Artist's Statement
I strive through my work to invoke the Zen Garden stroll in a tabletop format. Typically, I utilize recovered wood for its weathered imperfection (the transitory) and contoured geometrical lines for their formal aspects (the unchanging). Most importantly, I contemplate the 'relationship of relationships' throughout the composition, e.g. how negative space and positive space make forms that in term have a subtle or hidden relationship with other such forms.
---
Brief Biography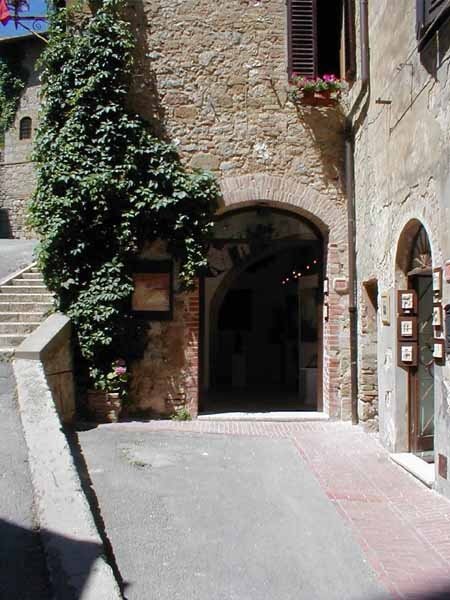 Alton Falcone discovered sculpture during a ten-year sojourn in San Gimignano, Italy. He eventually directed his own gallery and permanent exhibition from 1997 until his return to the United States in 2003.
In that year, he enrolled in Stony Brook University's MFA program. He won eventually Best in Show of Best of Suny Student Art, 2007. He settled upon recovered wood as a preferred medium, recollecting the ancient architecture and earthen hues of Tuscany.
In 2010 he relocated to the Cincinnati region where he founded the arts journal AEQAI and engaged in group shows. Later, he pursued a doctorate in the Humanities at the University of Louisville, earning it in 2015.
He moved his studio once again in 2013 at the birth of his son in Beverly, MA. Not long after, due to complications from a major operation and many other issues, he suffered from recurrent somatic pain. From thence, his research in art shifted into a project of transformation in which the creation and contemplation of art provides succor for both the artist and viewer.